CBNation Library – Members Only
Sections:
CBNation Architects

Communities

Visibility

Resources

Courses

eBooks

CBNation Members Only Blog Posts

CEO Hacks, Offers & Discounts
CBNation Architects
Please Note: A new topic is available each month. (e.g. Month 1 – Topic 1, Month 2 – Topic 2, etc.)
From 1600+ podcast interviews, books, resources, video interviews, roundup posts we have established 16 categories that can help you and your organization to "Level Up."
This is not a step-by-step guide – This is a framework that will provide access to resources, information and tools for you. It will require work and probably the hardest thing that CBNation Architects have to establish–spaciouness-because we have the disruptive belief that you can achieve success but it's in how you define it and often that is creating space to see the areas where you and/or your organization can grow.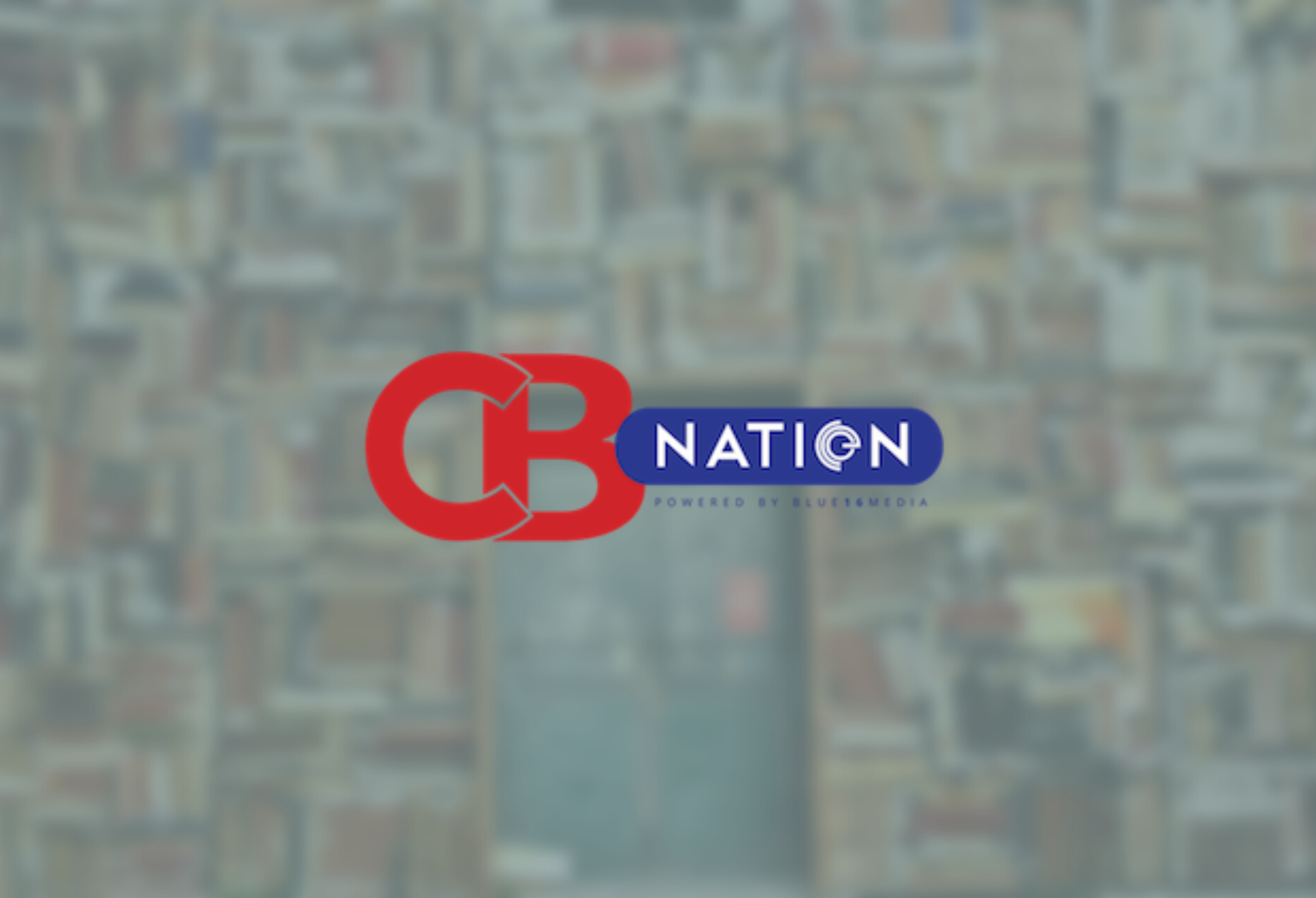 The Blue16 Way –
Our Framework around executing
Communities