Featured, Custom & Sponsored Podcasts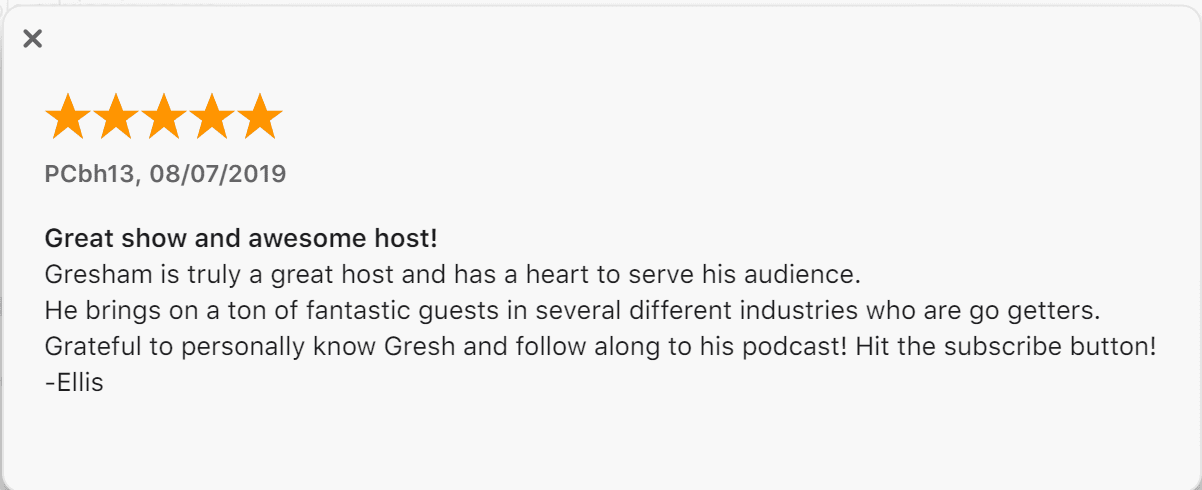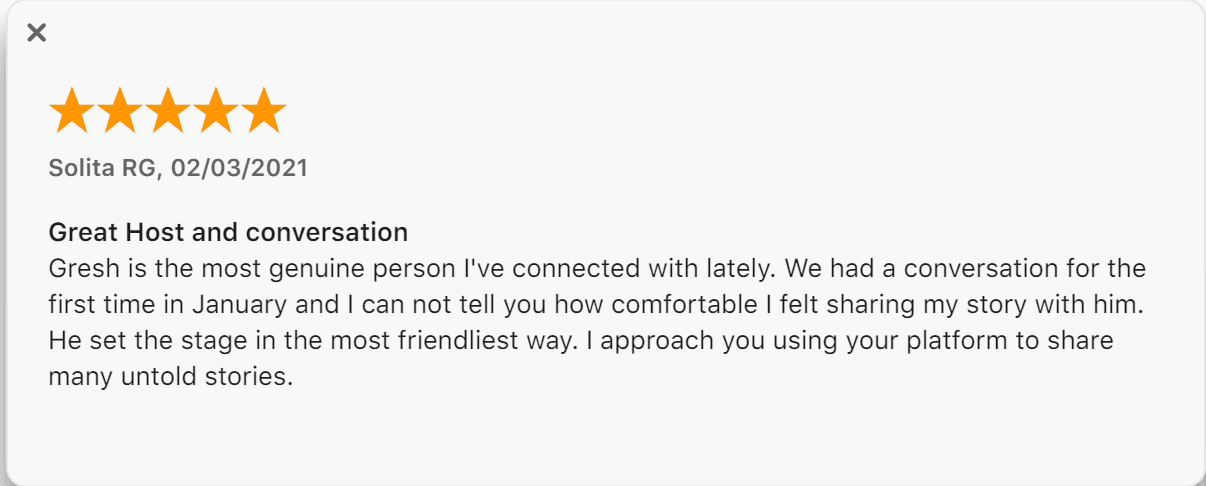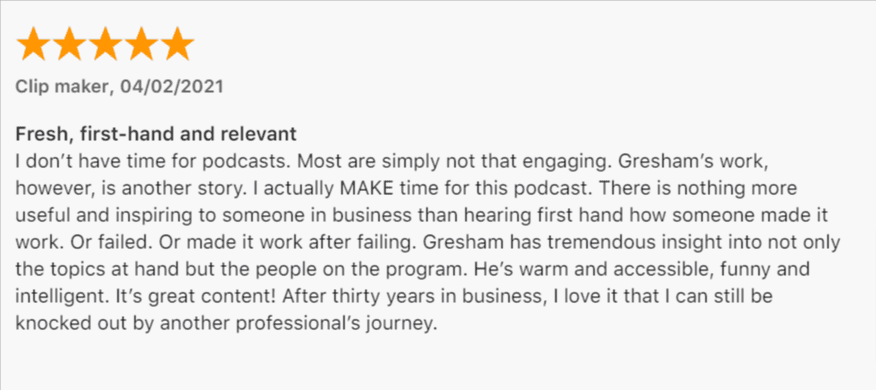 At CBNation, we get bombarded with requests and stories but sometimes you might want to promote your brand, an event or a specific product or service. Please note that we do not edit existing podcasts. Please contact us below if you are interested in a featured post to promote your brand on a new post on our site. You will create the post, we will edit and you just have to provide a link or a visual ad for your site.
Please Note: If you are looking for a sponsored posts, please check this out or the I AM CEO Podcast
Our starting rates are below as of 1/1/21:
On CEO Chat Podcast, podcast 30 minute episodes start at $999 (video and audio). Recordings will take place online via Zoom or other video interview platform. Please ask us about Live recording in our office in Alexandria, Virginia if that's of interest.
The posts will be distributed as a regular post through our social media networks but will be labeled sponsored.
Benefits of interview based content
Strategy session to help you with the interview and future interviews opportunities to help your business
Visibility for you and your business
Show your clients and customers what you do in a simplistic way
Show the how you do what you do but also show the WHY
As the host we can highlight some of your accomplishments without seeming boastful
Show your personality and the human part of your business to develop connection with ideal clients and customers
Experiment with different types of content–webinars, show your work, interview content
Repurpose the content and post on your website and social media.
SEO benefits from top domain
How it works
Sign up for a session by completing the form below or
We set up a strategy session/consultation
We come up with some ideas for the interview
Schedule the interview
Send a draft to review
Edit and publish the final version after draft has been approved
That's it!
For more information, contact us below:
Please note that posts may or may not have a do-follow link. They will be marked as a Sponsored post.
Also, you may contact us if you would like us to write a post for your company or organization.
ad [at] ceoblognation.com